If you're dealing with challenges like these…
It's time for a practice management system that can do it all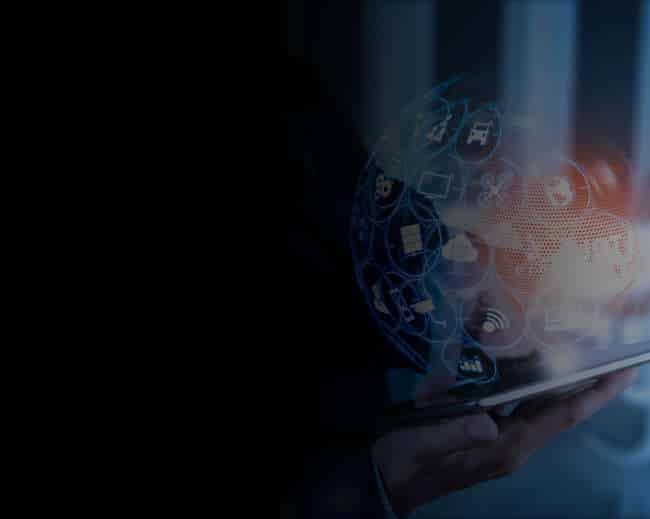 A configurable practice management platform that lets you bill, track time, maintain client information and gain the clarity you need to make more confident business decisions.
"Reports that would take us endless hours to create monthly/annually are now available with just a few clicks; so we know where we stand at all times and can make business decisions sooner."
Jose Antunes, Withum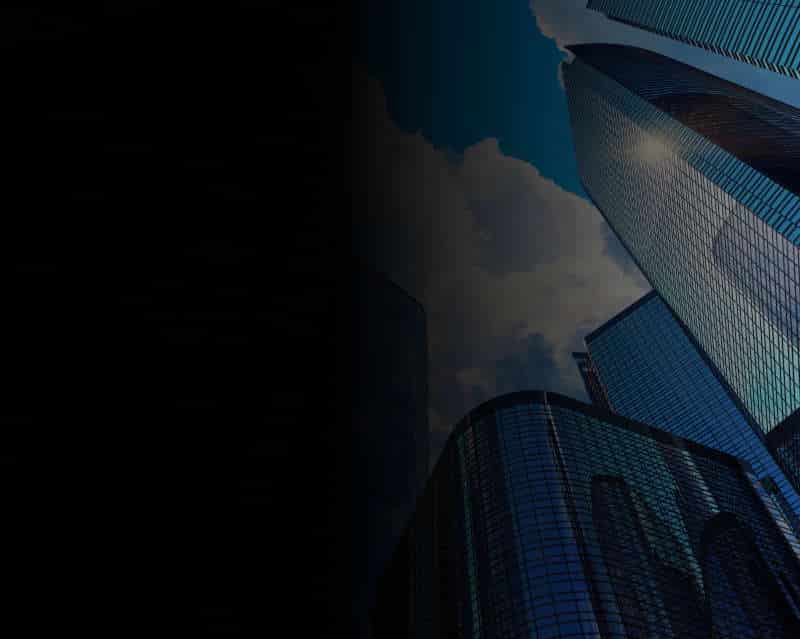 A fully customizable, all-in-one system that has the flexibility to meet your needs today — or scale with you as you hit your growth goals for tomorrow.
"Billing is now more automated and runs like clockwork, which means fees are paid much faster than before. Closing the month down has been cut by weeks, which has been transformative."
Sonja VanLangevelde, Dazkal Bolton
Achieve more with IRIS
IRIS partnered with Withum Smith and Brown, a global accounting firm, and helped streamline their project management tools and solutions. This enabled their team to quickly and easily produce reports and dashboards for leadership teams, helping them have the information they need to make well-informed decisions. Watch the full story.