Lease Accounting
Innervision – Lease Management Services
IRIS's lease management services help you take control of your lease portfolio, so you know exactly what you're leasing, what you're paying, and under what terms. From identifying existing leases and fixing issues, to negotiating new ones, our services provide everything you need to manage, report and maintain compliance on corporate leases – saving both time and money.
Empowering global brands
IRIS's lease management services are trusted by thousands of users from some of the world's leading companies.
There are huge benefits to letting us look after your lease portfolio
Effective and proactive lease management is a complex and time-consuming responsibility, but it's a vital part of an organization's operations. With our unique combination of specialist software and industry expertise we can take all of that off your plate.
Improve strategic leasing decisions
We identify portfolio efficiencies and deliver cost savings, aligning your leasing program with corporate objectives.
Enhance productivity and control
Streamlining and automating leasing processes increases governance, accuracy and control over leases, and reduces risks, leaving you free to focus on core business goals.
Centralize lease data
Wherever the geographic location, and however complex and diverse, we bring together all relevant lease-related information, details and documentation into one secure place, which can be accessed from anywhere, in real time, 24/7, at the touch of a button.
Find out more about our lease management services
Contact Us
Our core lease portfolio services
Lease analysis
To improve leasing arrangements, it's essential to understand what leases exist in your organization. We'll analyze every aspect of every lease across an organization, so you can be sure that you're using leasing effectively.
Identify opportunities
With an accurate view of the entire lease portfolio, it's easier to identify potential savings. Our expertise helps clients locate inefficiencies and achieve compliance.
Save money
Leases often get neglected, leaving unnecessary costs. Our team of lease analysts will identify these issues and negotiate savings with lease providers.
Maximize efficiency
We'll work out if leases are achieving best value for money, find ways to optimize clients' lease portfolios and negotiate the best deals.
Find and fix issues
We uncover any leasing problems and help develop solutions to deliver a more effective lease portfolio.
Lease arrangement
We help our clients find, compare, negotiate and agree new leases with preferred, or new, suppliers – in minutes, all online. We're not brokers, so we act exclusively in your interests.
Tailored leases
We work with you to understand particular requirements and then identify the leasing options and providers that best meet them.
Negotiate best rates and terms
Our leasing experts make sure leases are optimized to your business goals, are compliant with accounting requirements, and arranged at the best rates.
Easily compare and choose lease providers
With our lease management software, you can get quotes, compare total costs (including any final payments and penalties) and we also lend our unbiased experience and advice to find the best deals.
Achieve consistency across the lease portfolio
For large and multinational organizations, treating leases consistently and achieving compliance is crucial. We design leases to meet your organization's processes and structures.
Lease expiration
When a lease comes to an end, it's a great opportunity to re-evaluate, renegotiate, or simply walk away. We make sure our clients have plenty of time and information, alongside all the advice you need to make the best decision when a lease expires.
Have time to plan and be proactive
All lease details are consolidated in our software, so you have plenty of notice when a lease is due for renewal – and everything you need to evaluate your options and make a decision ahead of time.
Make the right decision
Our software also makes it easy to view the renewal terms, compare quotes, examine the total cost and request changes.
Expert support on tap
Our team has years of experience managing all types of lease. We'll work with you to ensure you get the most appropriate solution, under terms that are right for your business.
Avoid additional costs
Most capital expenditure is usually lost or saved at the end of a lease. We help manage this critical period to avoid excess fees from unwanted rentals, asset return penalties or wastage costs.
Expert negotiation
We help negotiate the complex administration and processes involved in renewing or terminating a lease, ensuring a seamless transition.
Full lease life cycle management
We provide a market leading range of lease life cycle services. From new lease arrangement to end of lease.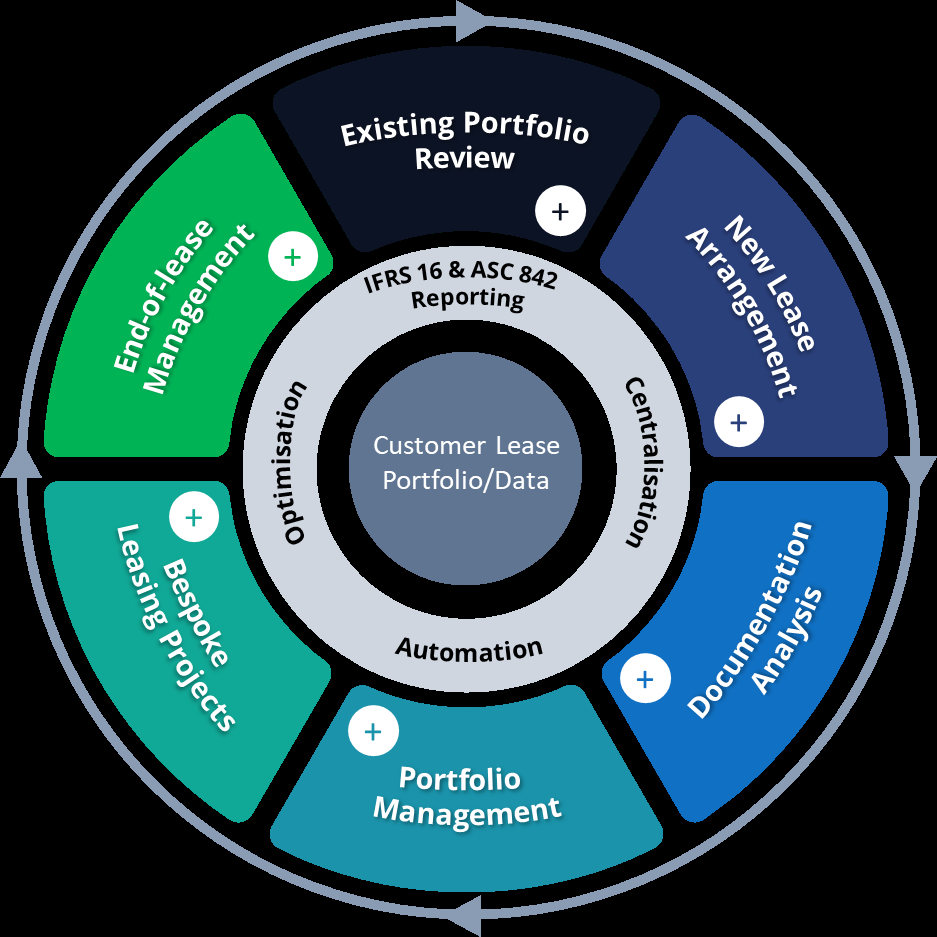 Portfolio savings and efficiencies
Achieve best value for every product, in every region, under the best terms, every time.

Flexible services
Expert leasing services tailored to each individual client. Global solutions
Innovative leasing solutions, delivered by experts, relied upon globally. Trusted partners
Working collaboratively with clients to achieve their strategic leasing objectives.

Unrivalled expertise
Leasing specialists offering technical expertise across all aspects of corporate leasing.
Don't just take our word for it
Read what our customers are saying.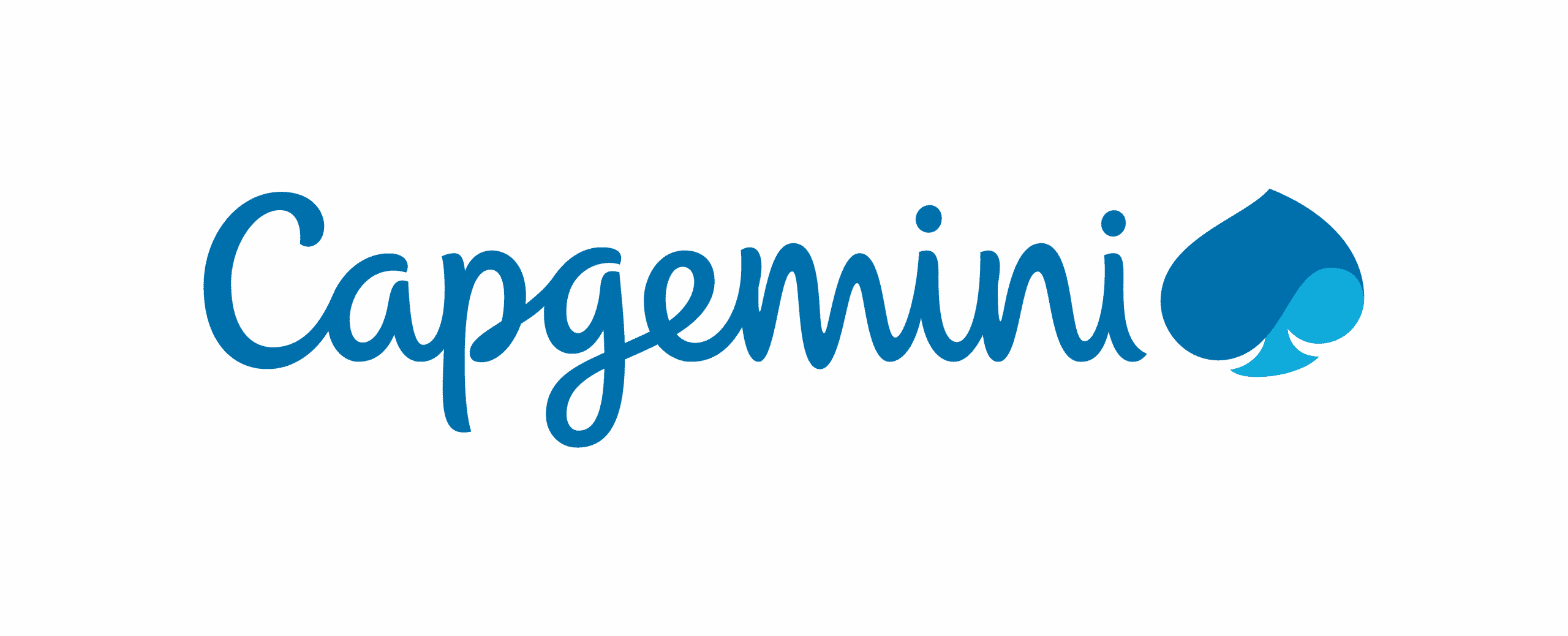 IRIS Innervision
"Today more than ever in business, I have an expectation that a service provider like IRIS Innervision will bring value-add to any organization over and above the high standard of processing and reporting, particularly when it relates to leasing, which can be such a minefield for those not in that sector. IRIS Innervision does all of this and more for us in Capgemini, which is why we value our relationship."
Want to optimize your corporate leasing processes?
Whatever your corporate leasing challenge, IRIS Innervision is here to help you ensure success. Request a call back today.
Schedule a Call Back