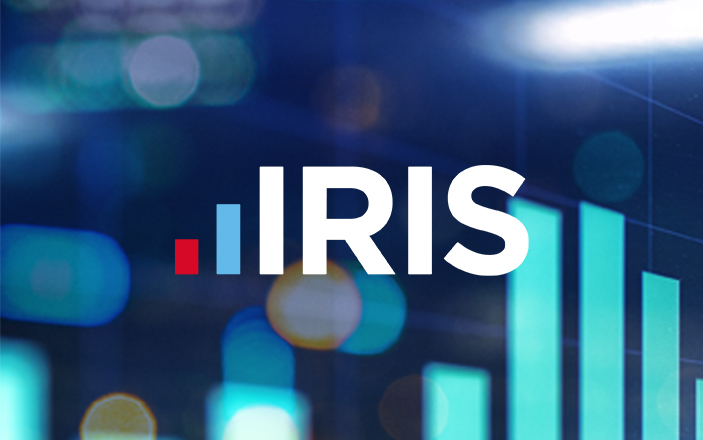 Who we are
Although we've been in the UK accounting market for over 40 years, our North American story began in 2019, when we acquired IRIS Practice Engine, a pioneering Cloud-based practice management software based in the US. In the same year, we broadened our practice management offering further with IRIS Star Practice Management, leaders in advanced practice management solutions to CPA firms in the US, Canada and Caribbean Islands.
Since then, we've continued to build our business in North America, providing accounting solutions to half of the top 100 CPA firms, focused on improving productivity and processes, freeing up their time to deliver real value-add services to customers.
We recognize the huge value accountants' knowledge and experience can bring to their clients' business. So, our overarching goal is to create the time and provide the tools for accounting firms to do exactly that – add value. And that's what sets us apart from the rest, our passion to make you, and your firm, as successful as possible.
We offer specific solutions for the needs of every size of business or organization, from small enterprises through to the largest national and international firms.
Our people
IRIS is a company built on hiring the best people. They enable us to be the innovative, market-leading, and high-performing company that we are today.
Most of our staff have a background in accounting and are qualified or part-qualified, or from a more specialist background, such as tax, corporate recovery or IT management. This means we're very familiar with relevant working practices and procedures and the issues facing accounting firms today.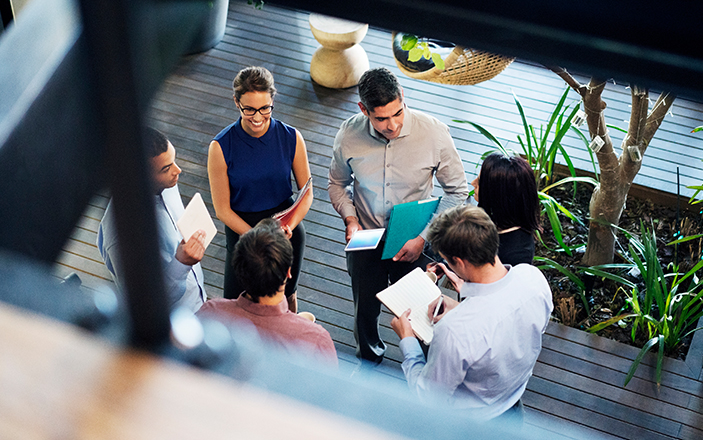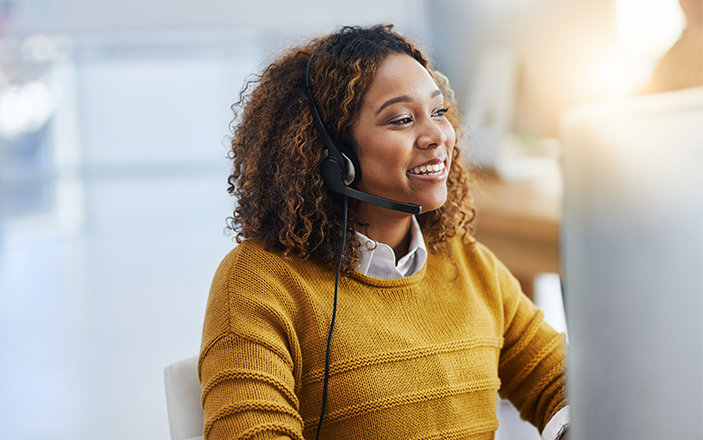 Our service
We have a 'client-first' approach providing whatever level of services, skills or support is needed to ensure a successful outcome for our clients. We also like to include clients in our product development with regular client user groups, webinars and events.