Software that helps accounting firms of all shapes and sizes solve their most pressing day-to-day challenges
Practice Management
Manage your clients, your team, your engagements, and your reporting, all in one place
Document Management
Work on, store, and share documents with your team and your clients, while staying compliant.
HR & Payroll
Reduce admin, simplify reporting, ensure compliance, and guarantee your employees are paid accurately.
Lease Accounting
Simplify compliance of lease accounting standards (FASB ASC 842 and IFRS 16). Streamline leasing processes, improve transparency and disclosure reporting.
Finally, put an end to the productivity
headaches holding your firm back
Trusted by more than 50 of the Top 100 CPA firms in
North America
Our software and services help solve our clients' biggest challenges, stay compliant and get tasks done right the first time, every
time. But we know one size doesn't fit all, so we have solutions to fit accounting firms of every shape and size, no
matter your strategy or needs.
Designed for the way accountants work
Customer story
"Historically, the Accounting Industry has had two major players that dominated the landscape. I think IRIS is definitely leading the charge to be that third, big player in the industry."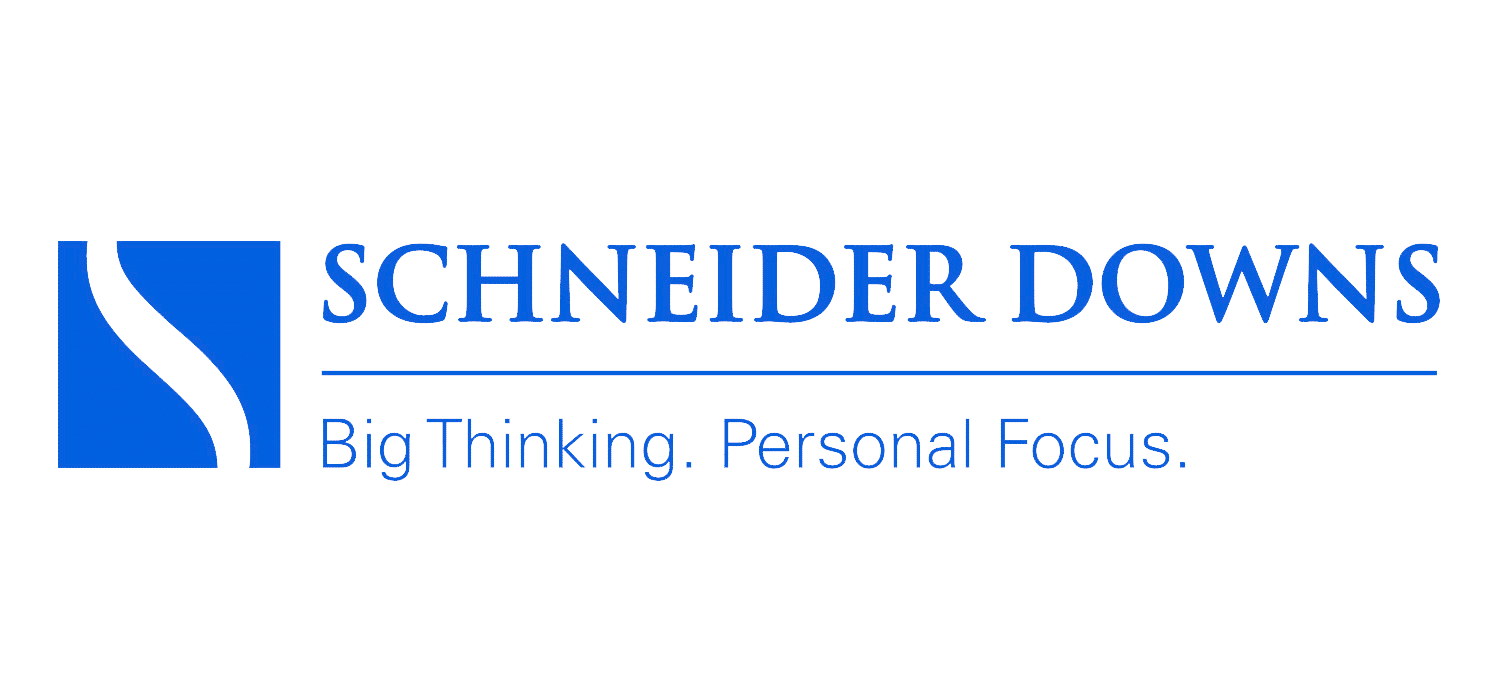 "The great attraction of IRIS is that their solutions are built specifically for CPAs, so you're not trying to fit a square peg into a round hole."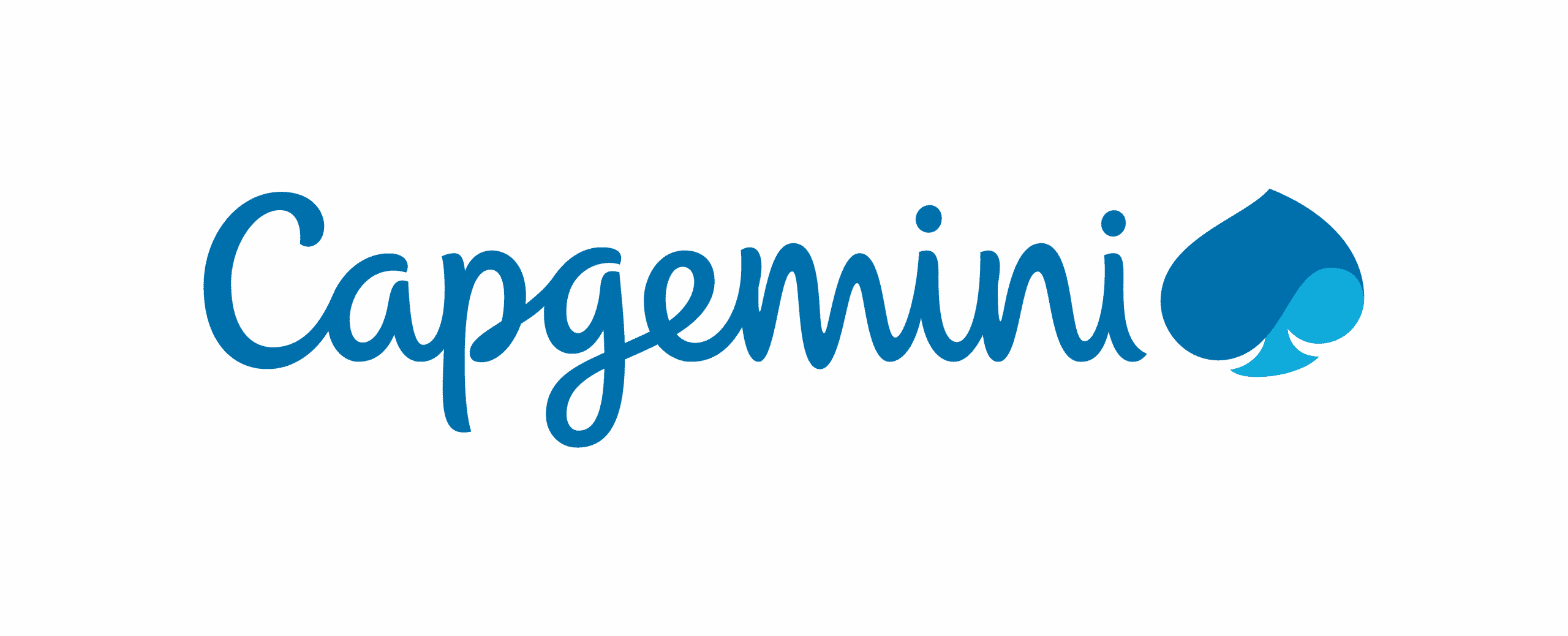 "Today more than ever in business, I have an expectation that a service provider like IRIS Innervision will bring value-add to any organization over and above the high standard of processing and reporting, particularly when it relates to leasing, which can be such a minefield for those not in that sector. IRIS Innervision does all of this and more for us in Capgemini, which is why we value our relationship."
Go from business as usual to business optimal
Get in touch with our team.